Our philosophy
Poker Ambition was founded back in 2019 by high stakes professionals TheWakko and Xplode7777. For over two years we provided high-end coaching services to a very exclusive group of professional poker players. Now, we want to make our proven philosophy available to anyone who has the ambition to grow and excel as poker professional.

We provide you not only what you want, but also what you need to excel as poker professional. That is our promise to you. We take care of the following principles:
All concepts explained
Focus on why
Clear learning-path
Complete package (with technical, mental game & performance, mindset and soft skills)
Proven success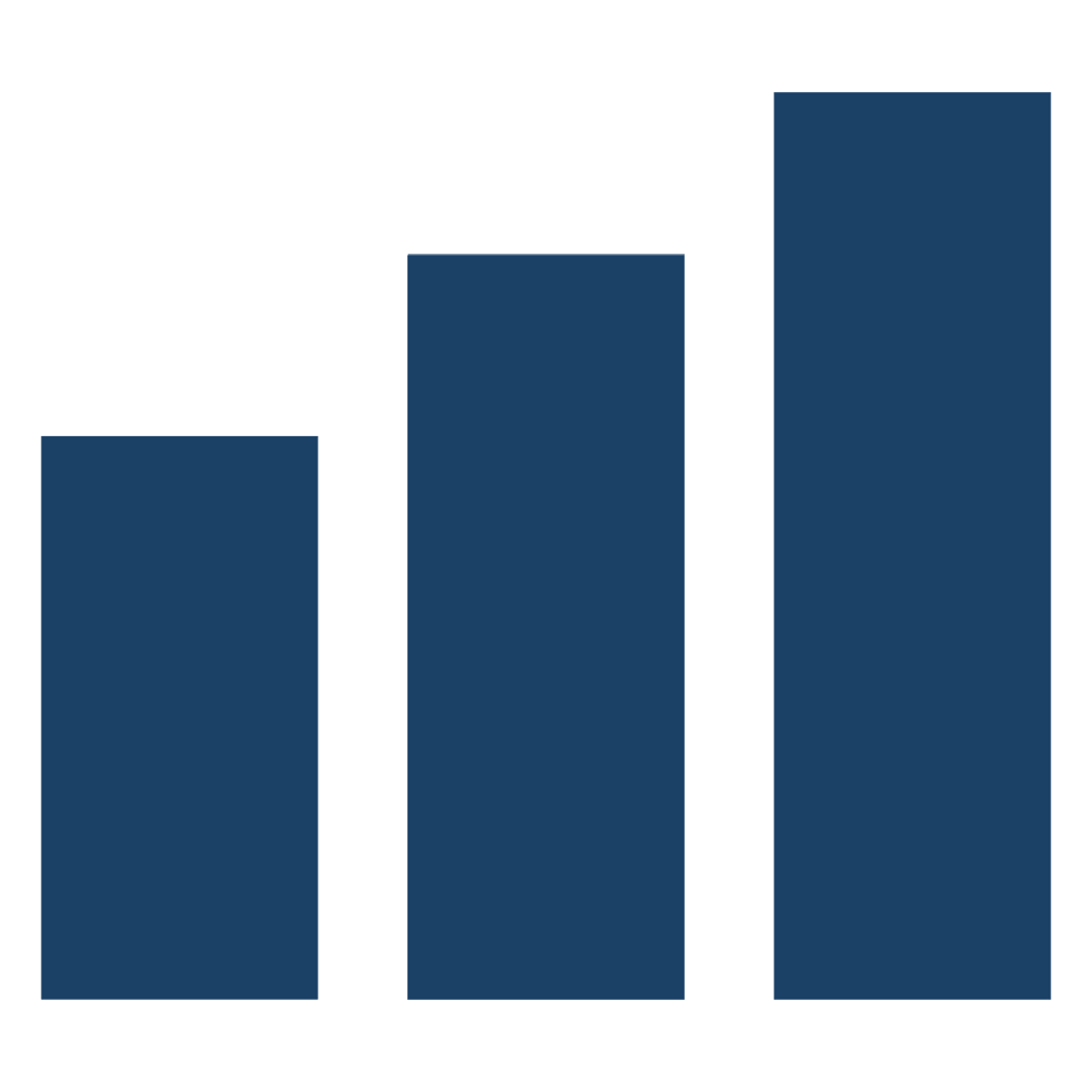 TheWakko
Ever since TheWakko, Xplode7777 and Pokerkluka started working together closely, their careers have skyrocketed. Together, they formed Poker Ambition. After achieving the desired success in their own poker careers, they decided to help other players through the coaching program. During this period of two years, they learned so much more about teaching poker, and what it takes to succeed. This resulted in TheWakko going into 'TheLab' and dedicated all his time to figure out what poker success comes down to. He transformed that into a philosophy, which he will be teaching you in the technical part of this program, as he has already done to so many of our students. Watch his full poker story
here
!
Meet our mental game and performance coach
Adam Carmichael
Adam Carmichael created the second part (Mindset & Performance), as he is our Mental Game & Performance coach. He is a former high stakes player who now coaches poker players how to reach their full potential. Over the past 3 years he has dedicated his life to working 1-1 with hundreds of players from 32 different countries, playing all formats from online MTTs to live high stakes cash games. His hands-on experience, coupled with his degree in Sports Science and his obsession with behavioral psychology, has led Adam to discover unique approaches which will turn you into the ultimate peak performer.
Start now with our
free

webinar
Friends of Poker Ambition
'BillLewinsky'
High stakes MTT
Joris is our resident high stakes MTT specialist. He is regularly active in the MTT scene for a long time now, playing the highest buy-ins both online and all around the world. As an eager learner and student of the game, he is more than keen to transfer his knowledge to future hopeful MTT crushers.

'Pokerkluka'
High stakes MTT & Cash
Luuk has worked his way up the highest stakes of online poker. He started years ago, mainly focusing on Sit & Go's and MTTs. Ever since he started to join forces with our head coaches, his performance increased substantially. You can find him playing on a regular base between 1KNL and 10KNL.

'Xplode7777'
High stakes cash



Floris is one of the initial founders of Poker Ambition. He started playing poker years ago, moving himself up the highest stakes of online cash games very fast. Besides his poker knowledge, he is extremely gifted with all the necessary skills to deal with the mental and performance aspects of the game.

Gabriel Nerys
Management guru
Gabriel was our business/management guru leading our transition to a fully digital business model company. For the creation of the company, he was our source of knowledge and represented our values and principles through the high level of professionalism and continuous improvement mindset.
Inclusive-M
Operational Manager
Marco was the guy behind the scenes who helped the business grow to the where it stands today. In summer of 2022 he decided to move on in his career, and change jobs to Education. Now, he is a full time teacher in Real Estate & Facility Management, and a part time poker fan.
'Ghilley'
MTT player & Marketing
When Ghilley joined Poker Ambition he only played an ABI of $10 and he had just been awarded a Platinum Pass for a streaming competition on twitch. During his period with us, he used all of his social media expertise to make Poker Ambition visible in the poker world. Ghilley managed to climb up in stakes insanely fast, resulting in taking a serious shot to the top.
Are you ready to join Poker Ambition?